First we listen, then we look, then we leap
FernCreek Creative is a marketing/branding and corporate communications company with special expertise in interactive design/programming and video production.
Marketing and brand development
Let us sharpen your image. Let us amplify your voice. In print, online, on the air and on the highway.
Interactive programs
They're as immersive as they are powerful. They tell the story. They demonstrate the process.
Video production
Documentaries, commercials, multi-lingual training films. We've done it all and we can do it for you.
Event staging and presentations
Conventions, exhibitions, festivals and more ... We're the architect and general contractor rolled into one.
Presentation facility design
Let us show you how to create a space where art and science coexist harmoniously.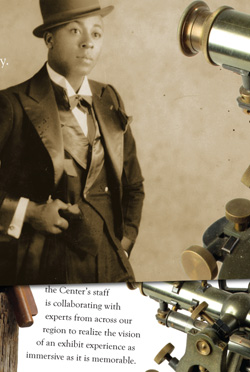 "... Creativity is not the finding of a thing, but the making something out of it after it is found .."
James Russell Lowell